Small Size Quick Response
P63 piezo nanopositioning stage include X, Z, XY, XZ, XYZ versions and the displacement is up to6.8μm/axis. Ultra-small size is easy to integrate.

P63 is high-precision nano-positioning system, which is designed for applications such as AFM, SPM, STM, and other micro-scanning nano-operations. High-speed scanning with resolution.
Sensor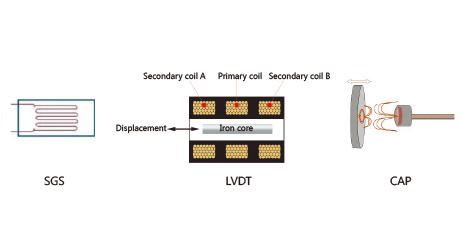 Application case
P63.XYZ has been applied to the cutting force test based on SEM online nano cutting stage.